On-Site Sewage (Septic Systems)
The Powell County Health Department evaluates new lots for septic system suitability, inspects the installed septic system and inspects existing septic systems.
The following is a description of the entire process for a new system.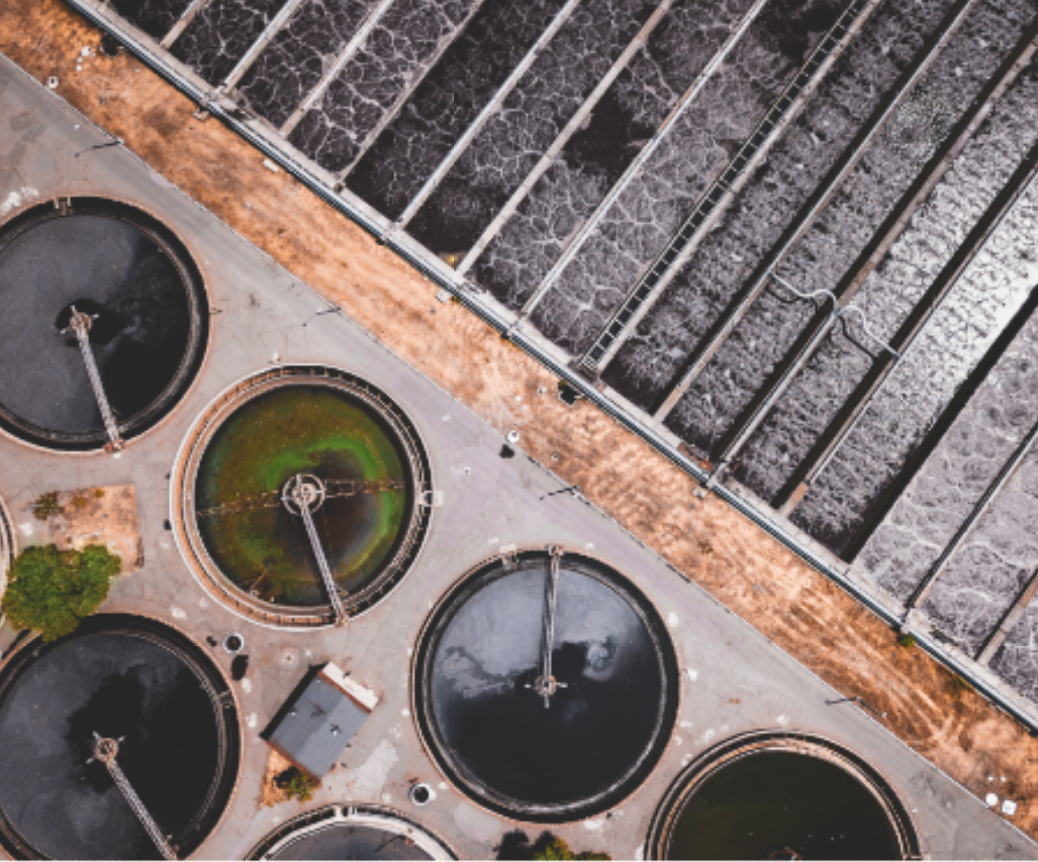 On Site Sewage Installation Process
1. The homeowner files an application with the health department to have a lot inspected. A fee applies.
2. A certified inspector will perform a site evaluation and will provide the homeowner with information on the type of system required.
3. The homeowner or a certified installer will plan the system installation to the specifications provided. This should include grade shots, leach line locations and locations of all components, including specified setbacks.
4. The homeowner or certified installer will submit the plan to the health department for approval.
5. The plan will either be approved or amended by the certified inspector. Once approved, installation may begin. A permit fee applies.
6. If the homeowner installs the system, the inspector must inspect the excavated leach lines before they are filled. A certified installer may complete an affidavit certifying the depth of each line.
7. The inspector shall be contacted to inspect the final system.
8. If the system is approved it may be used immediately.